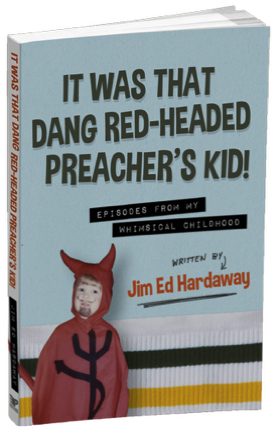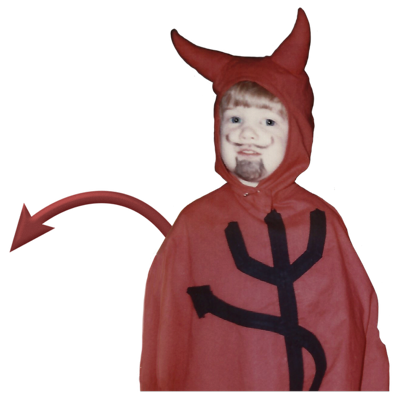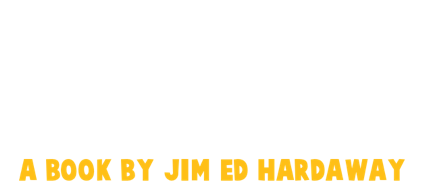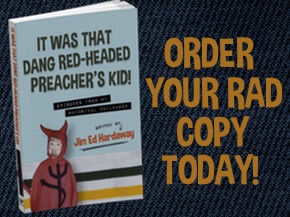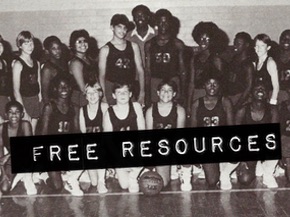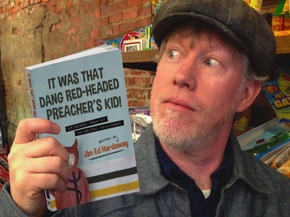 BOOK CLUBS & SMALL GROUPS
Download these FREE resources to accompany the book... Including 4-week "Laugh and Learn" guides for book clubs and "Study and Share" guides for small groups.
















We would like to feature you here. Simply take a selfie reading the book and hashtag #DangPreachersKid.

Check out the latest promotional book teaser video!
HUGE props to the readers for taking the book everywhere… Well, almost everywhere! Readers of It Was That Dang Red-Headed Preacher's Kid! show their support by posting rad photos of this mixtape of laughs, inspiration, and nostalgia in places like London, Dubai, El Salvado...
The store is OPEN and the book, plus other rad merch, is available to order. Giddy up!
He is a daydreamer, creativity junkie, scribbler, taco enthusiast, and advocate for recess—who loves to write, reminisce, and make people smile. He also...